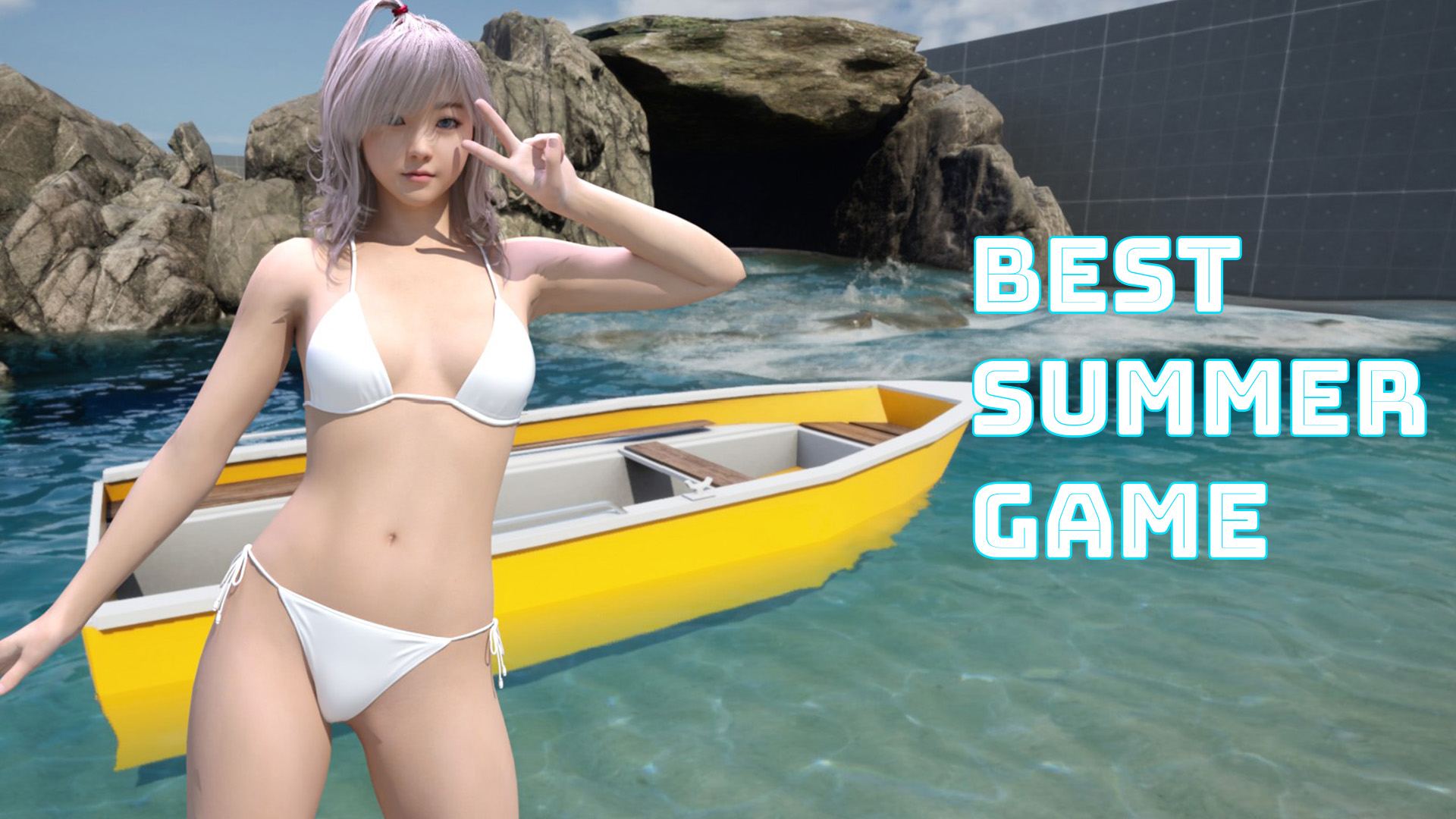 Best Summer Game!?
A downloadable game for Windows
Have fun with ChuChu with the Best Real Time Fluid Simulation in UE5!!
HI~ I'm an ChuChu from IDOL GALAXY, Enjoy my Dance and CHEER FOR ME!

☆IDOL GALAXY is aiming for Games, Virtual EVENT, and Animation~

ENJOY THE DANCE AND CHEERS FOR THE GIRLS!
https://idolcity.wixsite.com/star
https://www.pixiv.net/users/19444190